Volunteer
Volunteer with us

Student Refugees is a student-driven project that assist people with a refugee status to access higher education and support them after they have been accepted.

Become a buddy mentor: Student Refugees Buddies Program
Give a great start of study to a person with a refugee background with our new buddy program
Being a Buddy entails: 
Meetin up with a person with refugee background every 1-2 times a month
Keepin in touch with the person(s) and be available for questions
Participating in joint social and educational activities with other volunteers.
Being committed for a semester, i.e. a period of 6 months.
We are looking for volunteers who:
are studying or working at a institute of higher learning
Speak/write English and/or Danish fluently
are at least at the 2nd year of their education.
You will take part in an preperatory educational event before getting started, so you will be equipped with necessesary tools and knowledge.
The mentorship starts again in the fall of 2020.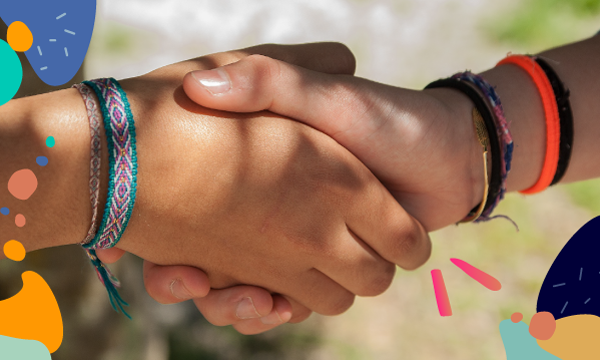 Do you have any questions?
If you have any questions or would like to know more about the project, please contact us at info@studentrefugees.dk.