Can we assist you?
How can we assist you?
We would like to guide you through your application process from the beginning to end as well as support you throughout your studies. We currently have two programmes set up: The Application Cafe and The Buddy Programme.
The Application Cafe
If you wish to access higher education, we can:
Provide an overview of the Danish higher education system
Inform you about the available opportunities
Assist you with the application process
Assist you with any question that arises along the way.
Please note that we are not able to guarantee access to a higher educational programme, it will be the particular university that will make the decision whether you fulfil the requirements.
We are not going to do the application for you, but we will support you in every step along the way.
Get started:
Send us an e-mail info@studentrefugees.dk, or
Visit our apllication café. We prefer that you let us know in advance that you are coming.
We meet every other Wednesday from 17:00 til 19:00 at Studenterhuset, Købmagergade 52, 1150 København K.
When you enter Studenterhusets café, go up the stairs to the first floor. We are in the room called Aquarium, on the left.
Are you not able to find us call +45 71755331.
The Buddy Programme
If you have been accepted into a higher educational programme, we can:
Pair you up with a buddy
Introduce you to the social environment at Campus
Assist you with practical matters and any questions you might have
Introduce you to Danish academic culture
Give you a good start to your life as a student in Denmark
Assist you if you are looking for a student job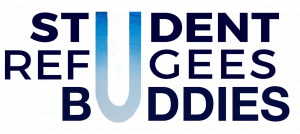 Who are we?
We are a team of volunteers, who study and work at higher educational institutes in Denmark. We believe, that education should be accesible for all.
The volunteers are under a duty of confidentiality.
Application Café - Team A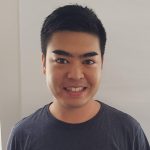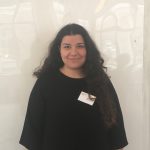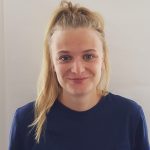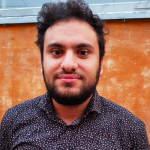 Application Café - Team B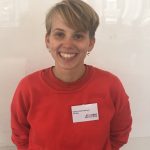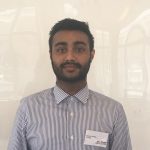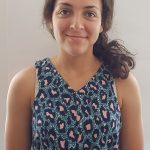 Student Refugees - Coordinator Team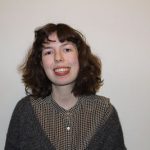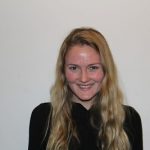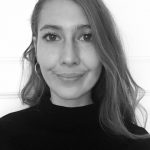 Student Refugees Buddies - Coordinator Team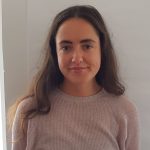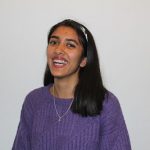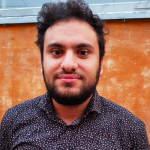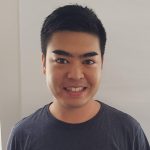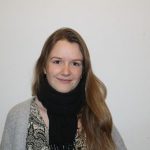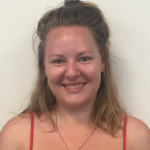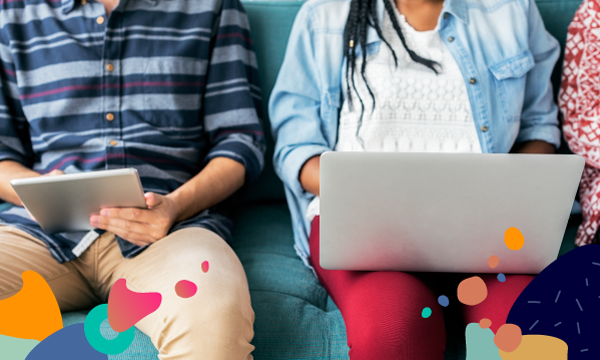 We make a difference
Ali about being accepted to University