Application Café
Let us assist you through the application process
Student Refugees aims to facilitate the access of refugees into higher education in Denmark. This is done through personal guidance and provision of information.
If you wish to access higher education, we can:
Provide an overview of the Danish higher education system
Inform you about the available opportunities
Assist you with the application process
Assist you with any question that arises along the way.
Please note that we are not able to guarantee access to a higher educational programme, it will be the particular university that will make the decision whether you fulfil the requirements.
We are not going to do the application for you, but we will support you in every step along the way.
We are able to assist you by email, Skype or arrange a meeting.
Contact us at info@studentrefugees.dk and let us know how you prefer to proceed.
All assistance is free of charge.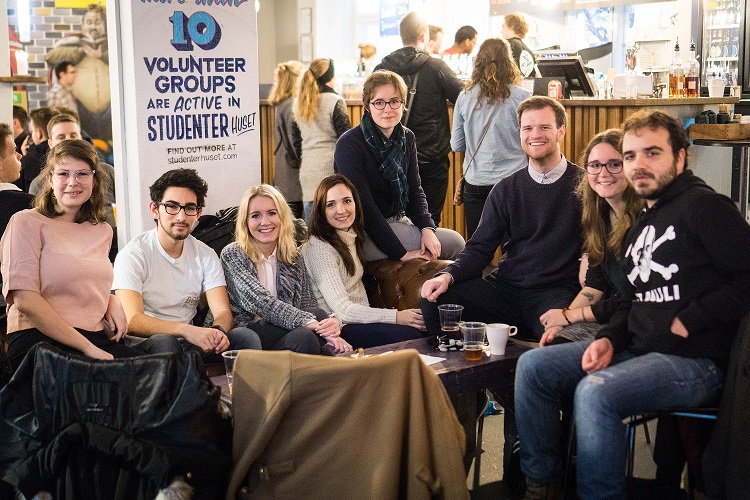 Do you have any questions?
If you have any questions or wish to know more about the project, you can contact us at
info@studentrefugees.dk