Application Cafe
The Student Refugees Application Cafe is a student-driven project that assists people with a refugee status to access higher education and support them after they have been accepted.
Student Refugees aims to facilitate the access of refugees into higher education in Denmark. This is done through personal guidance and provision of information.
If you wish to access higher education, we can:
Provide an overview of the Danish higher education system
Inform you about the available opportunities
Assist you with the application process
Assist you with any question that arises along the way.
Please note that we are not able to guarantee access to a higher educational programme, it will be the particular university that will make the decision whether you fulfil the requirements.
We are not going to do the application for you, but we will support you in every step along the way.
We meet every other Wednesday from 17:00 to 19:00 at Studenterhuset.
Volunteer with us!
The process people with a refugee status must go through to be accepted to a Danish education can be complicated. People who bring part of – or an entire degree form their home country do not always have official documentation. Many need their current education assessed and certified before they are apple for university.
The people with a refugee status who are accepted to university need a fellow student, who can help them get started with study life as well as practical issues.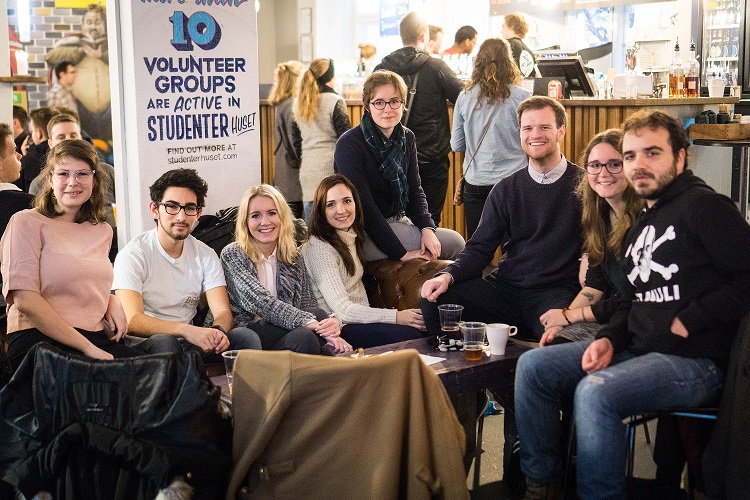 Do you have any questions?
If you have any questions or wish to know more about the project, you can contact us at
info@studentrefugees.dk